Welcome to Unleash Education
Thanks for visiting us. We assume that if you made it to this page then you want to know more about us. Please read through our profiles, and if you have any further questions, feel free to contact us.
What is Unleash Education?
In January 2015, Al got sick of his personal twitter feed getting crowded with teaching and teachers. While he is completely passionate about teachers and teaching and using twitter to gather ideas, engage with others, and participate in a PLD network, he didn't need it every hour of every day. So he decided to split his personal online presence with his professional one.
This was the birthplace of Unleash Education; a blog where Al could write about his teaching experiences, educational ideas, and commentary on the latest policies. 
What we do
From humble beginnings, Unleash Education now provides a range of information and articles on a range of topics related to education. We are mostly focussed on the New Zealand education system, with a particular interest in Primary schooling.
We have written about politics, news articles, union decisions, as well as, provide tutorials on how to set up computer based systems in teaching, practising teacher portfolios and more. We are dedicated to providing insight into teaching life, and support and encourage a healthy work-life balance and well-being focus for teachers. Hopefully these serve the wider teaching community with a resource to connect with and make each day a little easier in the classroom.
We are continuing to look for more teachers and educators who might like to join the team and contribute their ideas and expertise. In particular, we would love a female perspective, as well as, writers in other areas of education such as special needs, relievers, or secondary school teachers in New Zealand.
The Team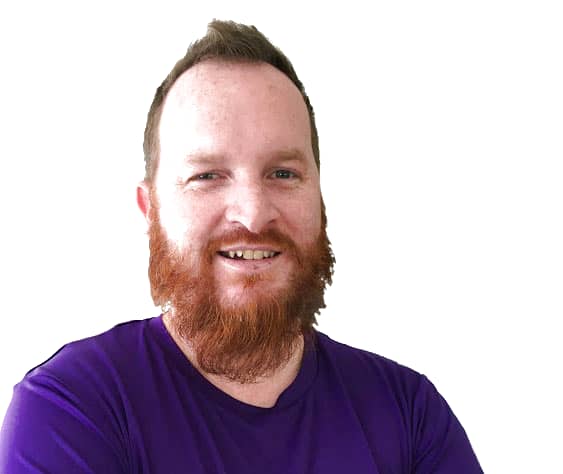 Al Ingham
I've been teaching since 2009. I graduated from Victoria University, Wellington, with a BA/BTeach degree in 2008. I have relieved in a variety of different state schools in Lower Hutt, and am now working at a small school in a neat community in Wainuiomata.

I am passionate about the education system in New Zealand, but more importantly, the students that navigate their way through it each day. I particularly look to shape and guide boys by providing a solid role-model for them.

I have a knack for sports, and use this as much as possible in class. I enjoy drawing and art, and presentation has been a key part of what I do in the classroom.

My mantra in teaching is Engage, Inspire, and Unleash. This helps me to remain focussed on the students, and preparing them for life outside the four walls of the classroom.

My views are my own; influenced by, but not representative of, the school, principal, or Board of Trustees which I work for.