Five Year Limit – Enough time to make a difference?
It could be a seismic shift in education, tearing apart the model schools have operated on for more than 30 years.
School leaders are "cautiously optimistic" about radical reforms recommended by an independent taskforce last week, which said there was no evidence self-governance had helped schools improve equity or lift student achievement.
Its proposals are open for public consultation until April 7, when Education Minister Chris Hipkins will consider what changes to pursue.
The taskforce's main recommendation is that New Zealand establish 20 'Education Hubs' to act as the middlemen between the Government and individual schools.
The hubs would take over many of school boards of trustees' business and governance responsibilities, leaving them to focus on student achievement, strategic planning, community engagement and local fundraising.
The idea has caused some uneasiness in the education sector, partly because it is not known exactly who or how many people would act as minister-appointed directors of these Crown entities.
But the main cause of angst has been the hubs' potentially wide-reaching powers over property, employment, advisory services, professional development, and funding for up to 125 schools each.
"The one thing I do like is the personalisation and communication to communities that we currently have; I would hate to lose that," Canterbury West Coast Principals' Association president and Burnside High School principal Phil Holstein said.
"It's another layer of administration and I'm not sure how that would look."
Beyond a massive restructure of school governance, the independent taskforce has made several other game-changing recommendations.
…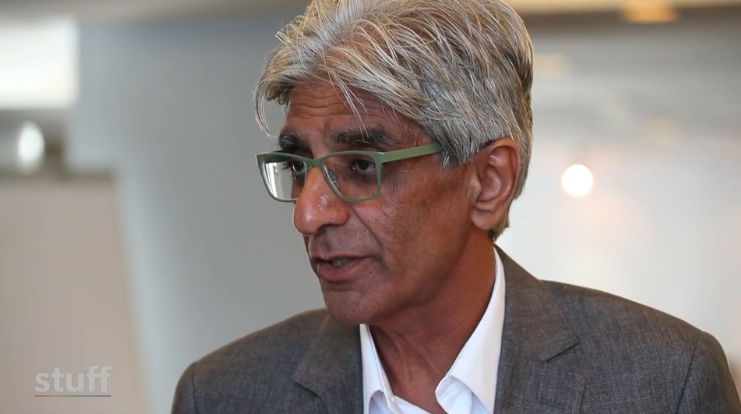 The taskforce has proposed principals spend only five years at a school before they are moved elsewhere.
The proposal came as a surprise to New Zealand Principals' Federation president and Bathgate Park School principal Whetu Cormick.
​"We would all be thinking, what does this mean for ourselves? I would expect we would still have a permanent position within the hub arrangement," he said.
"The idea of us moving across and sharing knowledge in schools … is an idea we haven't had for a very, very long time."
Under the taskforce's plan, principals would be appointed by the hubs rather than by boards of trustees.
Several principals welcomed these ideas as a way to keep them accountable – even if they lost some job stability.
But it could take five years just to become established in a school community and "white knights" were rarely well received, they said.