Growth Mindset: What's it all about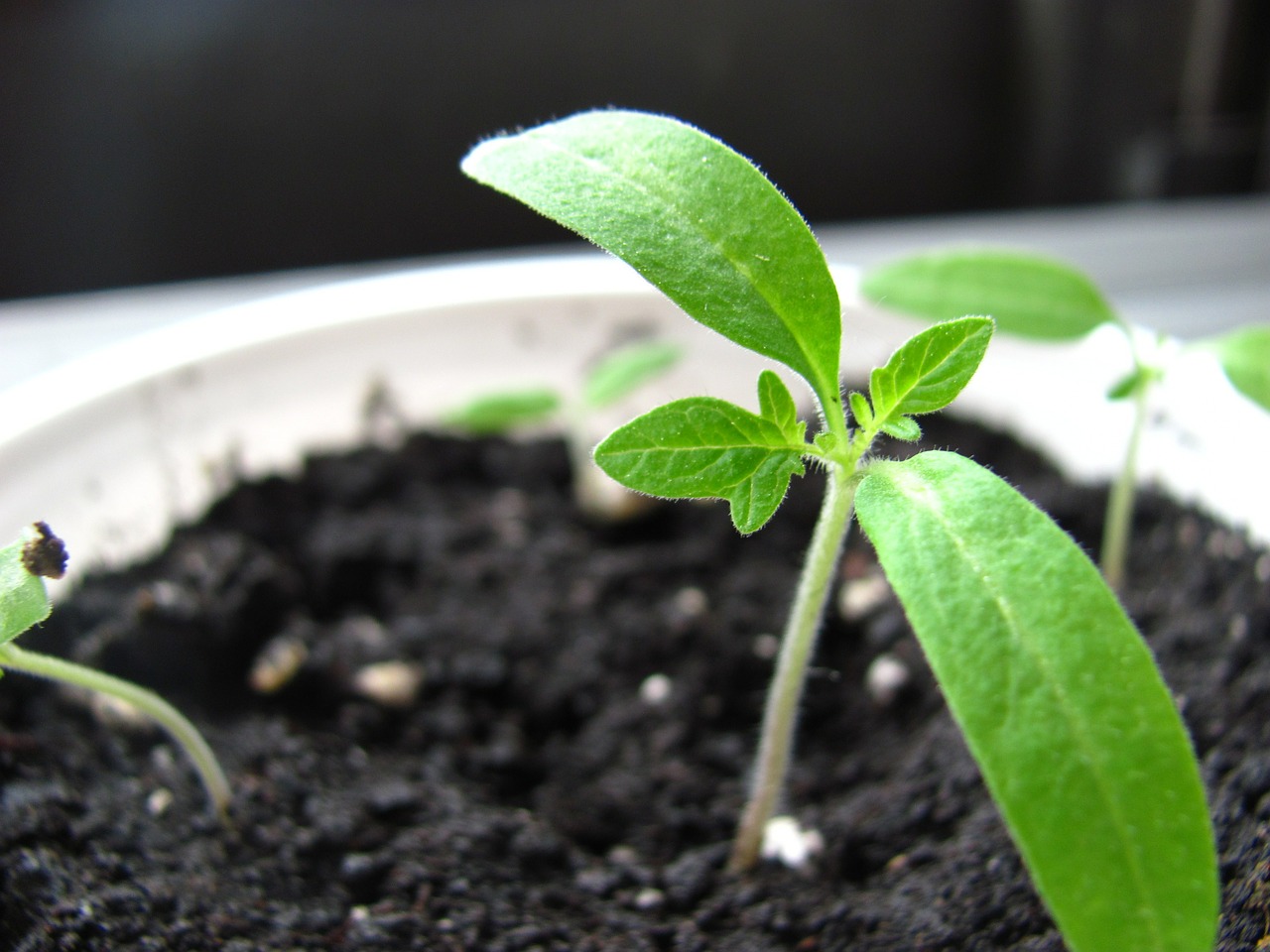 A lot has been made of this 'new' buzzword that is hitting our education shores. Any word with 'Mind' in it seems to be linked to being better as an individual. Growth mindset has been around for a while though. But what is it?
What is Growth Mindset?
Growth Mindset is the internal thoughts that you can always get better. Whether it is something you are good at, or something that you struggle with, through practise, hard work, training, or just sheer determination, we can all make improvements and progress towards whatever we set our minds to.
The alternative is a 'fixed mindset'. This thought pattern suggests to yourself that you are good at some things and excel at them, but are not good in other things. A common area that fixed mindset is applied to is creativity. "I don't have a single creative bone in my body" is exclaimed by those who are 'less practised' in this area. They've used this as an excuse not to get better, or not to work hard and try to improve on their lack of natural ability.
In terms of education, having a growth mindset is incredibly important. It provides students with the challenge to always do their best, and if at first they don't succeed, then try, and try again.
Our brains are always making connections, especially growing up; making the growth mindset at school even more important. Having the mindset that these connections can not only be made in varying ways with varying skills and abilities, but that they can be strengthened and developed, enables students to grow as individuals and as learners, and give things a go.
I found this video incredibly helpful when looking into Growth Mindset.
In Practise
One way in which I use this mindset in my class every day is through the use of Daily 5. I regularly encourage students by using the key principle of 'The only way to get better at reading is to practise reading'. The old adage of 'practise makes perfect' rings out loud and proud, and provides the students with motivation to strive for excellence. Whilst I haven't expressly 'taught' the growth mindset, it is definitely an ingrained philosophy in my classroom; in the way that learning is encouraged, they way I teach, and the learning activities we do.