edblognz: Connected Educators #EdblogNZ challenge: Week 1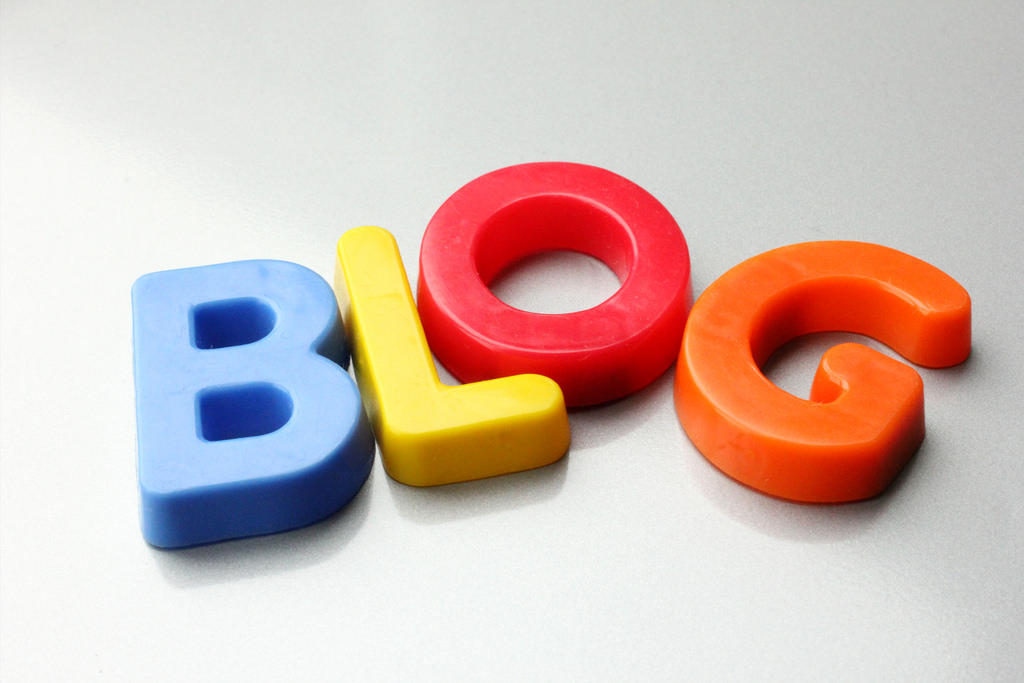 Source: edblognz: Connected Educators #EdblogNZ challenge: Week 1
This year I've decided to get my thoughts out there, and get out there more with commenting and collaborating. I've enrolled myself to take part in #CENZ15 and #EDBLOGNZ 's challenges.  Each week there will be a set of challenges for bloggers to engage, think, motivate, and discuss with others.
From the site:
"EdBlogNZ is issuing a challenge for New Zealand teachers to blog. Whether you're a brand new blogger or have huge experience the challenge for you is to develop your blogging over the 3 weeks of Connected Educators New Zealand 2015.

There are 3 levels of challenges:

Absolute newbie – e.g. "I don't even have a blog set up yet"

Casual blogger – e.g. "I blog occasionally when I remember or feel I have something useful to say"
Blogging legend – e.g. "I blog regularly (at least once a week) and have great interaction/contribution on my blog from commenters".

You can do the challenges from any or all of the levels if you wish. For example, if you're new to blogging start at "Absolute newbie" but don't feel like you have to stay there if you think you can work on the next level.

There are 3 challenges per week, per level. In week 2, four challenges are listed—Challenge 3 is for those at Ulearn; Challenge 4 is for those who aren't at Ulearn. Pick whichever is appropriate for you.

The challenges for each week will be posted on the EdBlogNZ blog on the Monday of each week.
I encourage you all to get involved (if you haven't done so already!), even if you're new to this whole 'blogging' thing.