A four-day school week?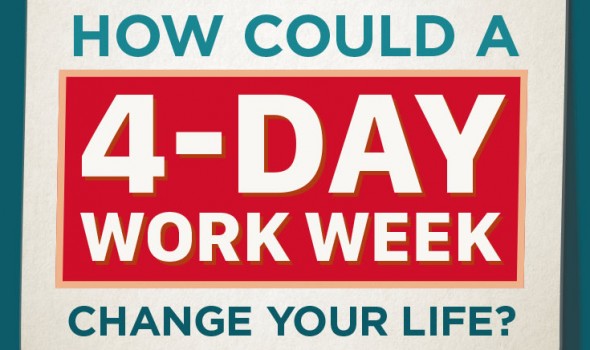 Source: A four-day school week?
This is a notion that I have thought about for many a time, especially as ANOTHER Monday morning looms into view. But this is mostly from an entirely selfish reason, and nothing based on any research or ideas.
But while we're at it… would it work? Logistically, after having run with five day working weeks for centuries, can we break the routine?
With 40 less teaching days a year, would we be able to teach as widely and broadly through the curriculum that we are already jamming into each year?
What do you think?